Alumni Kelly Buckingham: From "Airhead" to "Executive"
January 3, 2020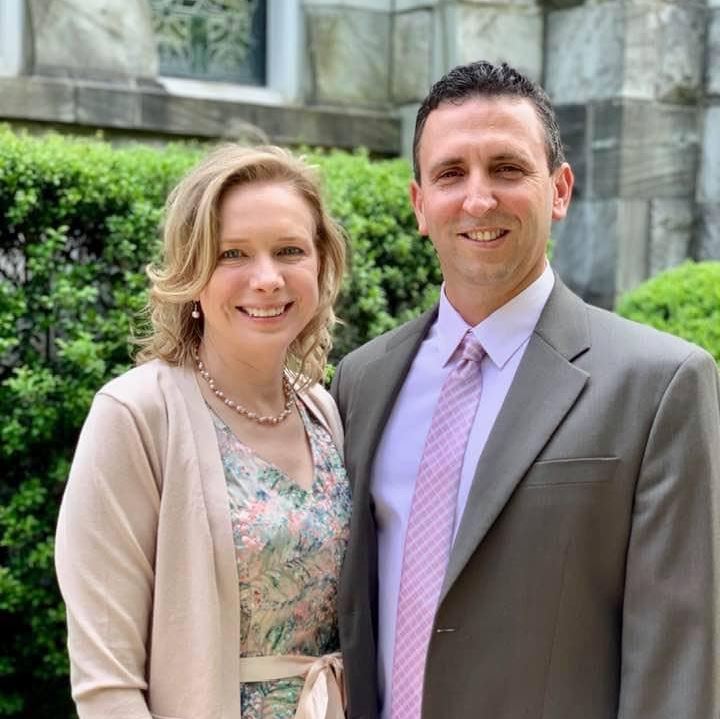 In her youth, Alumni Kelly Buckingham describes herself as an "airhead" or "ditzy". She attributes this to the way she asked or answered questions in school and when her peers made fun of her, she learned to laugh it off and ultimately reinvent herself. "I was always a hard worker, it was more about realizing I was capable of more," she said.  
Her high school and even middle school work ethic were the same. While she was a hard worker, she was forgetful. "Sometimes my dad would have to drive projects, etc. to school for me when I forgot them at home." 
Whilst graduating with the class of 1993, Buckingham was a part of the Rams Cheerleading squad, morning announcements, theater, and other extracurricular activities. Each commitment taught her many things, such as: leadership, humility, coordination, empathy, and how to work well with others. 
It became apparent to Buckingham, that she truly enjoyed the arts. She was in theater and enjoyed her English /writing classes. In fact, one of her favorite teachers was "Mrs. Tarvis who taught English and theater. She taught me to bring your whole self to whatever you did."
While high school was an enjoyable experience, Buckingham was eager to leave behind the dumb blonde stereotype.
She enrolled at Penn State York with a Public Relations major, and she was eager to focus on being more driven than she was in high school. "I ditched the dumb blonde act, made new friends but kept my close ones from high school, and took the opportunity while living at home for my first three semesters to focus on school," said Buckingham. 
Buckingham spent three semesters at Penn State York, which she says helped to "ground" her, as she did so well in her classes that she transitioned to Penn State Main Campus. Here, she found more distractions, but her time at the York campus taught her how to balance school and outside activities, such as her time in a co-ed honors fraternity. 
Ultimately, Buckingham went on to further reinvent herself by attending University of Maryland College Park and earning a degree in Journalism.
Buckingham made a lot of changes over the years, and they continued as she entered the professional world. 
After graduating from graduate school in 1999, Buckingham brought her ability to evolve to her first jobs. At this time, there was no such thing as a laptop, so she worked on a big desk computer to bring the company into the age of technology. She developed content for the internet as well as starting e-newsletters–a very new form of communication at the time.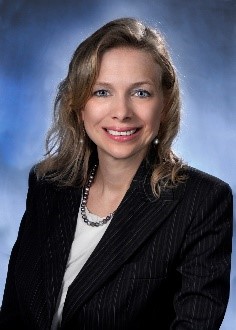 Currently, she is the communications director of Lockheed Martin Corporation, where she continues to evolve personally and professionally–"keeping up with new trends in the field from social media to metrics /data analytics."
Through her 17 years at Lockheed Martin, Buckingham has gained leadership skills, negotiation and persuasion skills, and the ability to team build. These have all shaped her into the professional she is today.
Buckingham plans to remain in the same communications field for the foreseeable future, but she isn't afraid to change. "I'm not opposed to reinventing myself either if the right opportunity presents itself."
Reflecting on her past, she acknowledges she wishes she would have applied herself more in high school and earned distinguished honor roll, etc. "But I think I turned out well regardless. Now I have a Corporate job and I'm way more serious than I was then."
Her advice to high school students is apt. "It's a special time that will go by fast. At the same time, don't let the experience define you. You will continue to grow and change after school. And although it sounds cliche, pursue your dreams. It's easier to take risks when you're young."