New Stadium; New Scoreboard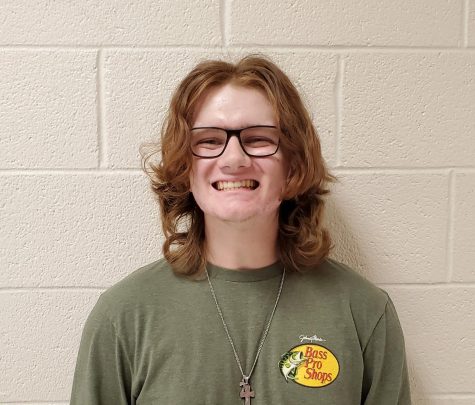 More stories from Peyton Parks
The high school has acquired a new scoreboard at the stadium on October 1 due to a storm knocking over the old one. 
Athletic Director Gary McChalicher said, "Insurance paid for the majority of the new scoreboard due to it being knocked over by the wind in the storm.¨ The other part was covered by taxes.
The district, athletics, and ground maintenance made the  decision to get a new scoreboard.
Nevco made the new scoreboard, and that is the same company used for the scoreboard in the gym.
The project was a one day job and was put in on October 1.
The new scoreboard is not much different at all.  McChalicher said, ¨The new scoreboard is actually slightly to the left but it is not noticeable.¨ The scoreboard being moved has not changed the view you have of it from inside the stadium.
The storm that brought the scoreboard down was a storm that happened during the summer. It fell onto a fence behind the scoreboard and damaged the fence as well. The fence has not yet been fixed.
Although the COVID-19 pandemic has limited the amount of spectators that can actually see the scoreboard in use, the football team has been able to use it. Football player Coleton Hurley said, "I love the new scoreboard. It looks bigger and taller compared to the last one.¨ 
The football team did not have the new scoreboard for their first game but had it for their week three game.