Charles Hurley Realizing a Dream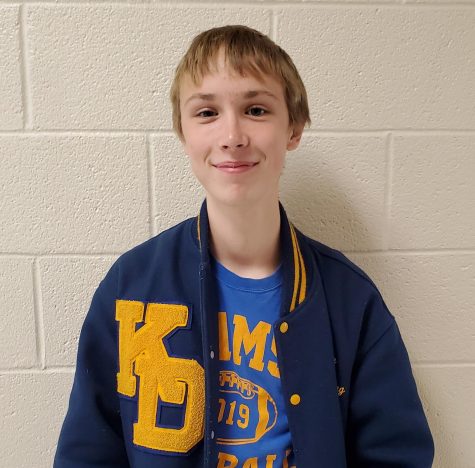 More stories from Coleton Hurley
Alumni Charles "Chuck" Hurley Jr. took his interest in plumbing to a new level by beginning the process of starting his own company.
From a young age, Hurley worked on his family's farm baling hay and tending to all of the animals , which helped him find his love for hard work. 
When he wasn't working on the farm, Hurley had a variety of hobbies and interests. 
As a teenager he competed in many dirt bike hill climbing events in which he has collected multiple trophies.
In his free time Hurley enjoyed hunting, fishing and motorcycles–so much so, that he owns a Harley Davidson motorcycle as an adult.
Hurley's mother told him repeatedly: "with hard work, you will find a great job.". That obviously influenced him to look for and to pursue a good job at a young age.
After graduating high school in 1982, he went right into working; he stated, "I worked at a garage out in Delta just pumping gas and doing small oil changes stuff like that, and then I joined the laborers union and I worked out of the laborers union for probably 5five years, and then I worked at Delta Gas for 11 years, and then I got into the plumbing."
Hurley then received training by going to night school, which his employers provided to him so he could get his masters in plumbing.
After over 20 years in the trade of plumbing, Hurley chose to open his own plumbing company. When asked why Hurley stated, "I got tired of working for other people and making them money."
Hurley's various acquired skills gave him a big advantage in the plumbing industry; for example, Hurley's overall experience which helps him make sure the job is done right. It will also help new customers trust him over other competition. Another advantage Hurley has is his credentials as a master plumber.
While it's exciting to open your own business, it doesn't come without a lot of stress and challenges. "It's very stressful to try and build a name for yourself.". What he meant by this statement is the fact that his company will have competition, and they will need to work hard and do jobs correctly and efficiently so they can become a trusted company.
Hurley gave anyone interested in starting their own business some personal advice.  He said,  "Jump in with both feet and prepare to lose everything you have or know you are taking that risk". When asked what he meant by that Hurley stated, "Well it takes a lot of money and you put that money out front not knowing whether you're gonna get it back or lose it."
In these coming years, Hurley will work to get his business started and provide plumbing services to many clients.
When asked what advice he has for current high schoolers he stated, "Get a good paying job as soon as you get out of high school and put as much money back as you possibly can for the future.".
Leave a Comment
About the Contributor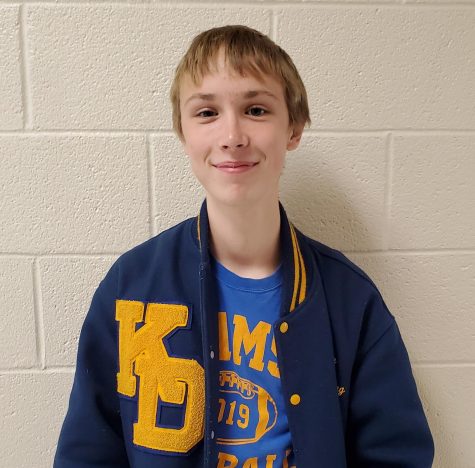 Coleton Hurley, Reporter
I am a senior, and I chose to do journalism because it seemed interesting to me and I really enjoy research. My interests include sports such as football...