Alumnus Jeffery Koor's Journey to Success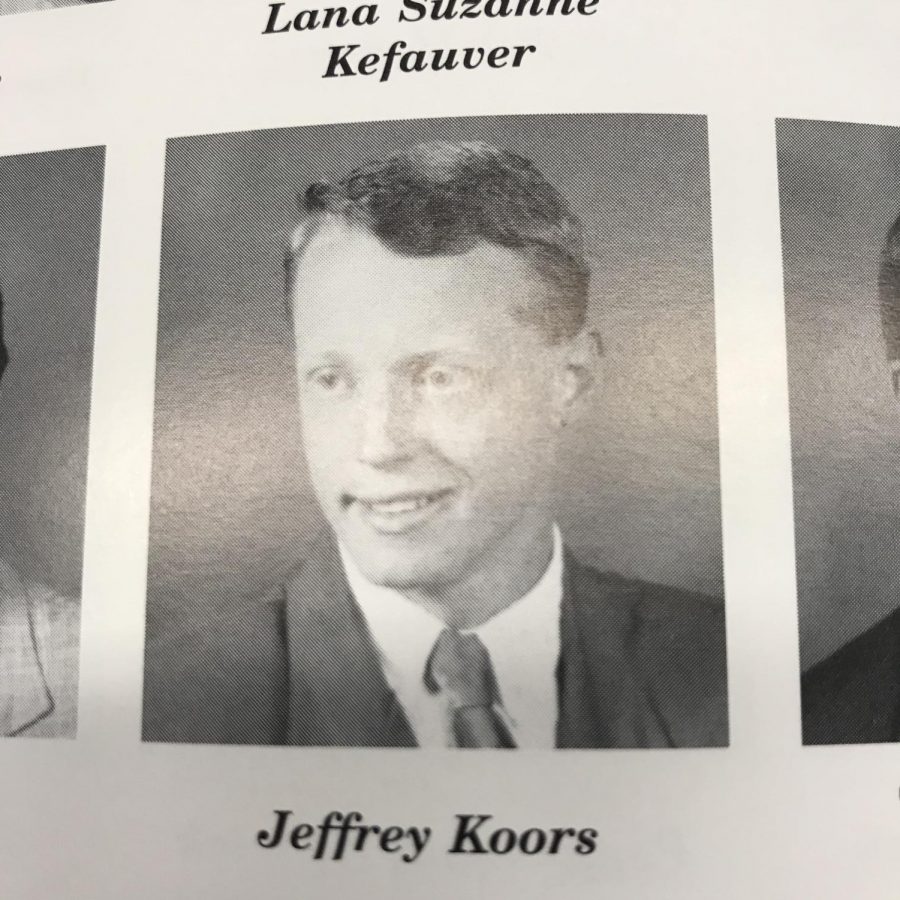 Alumni Jeffrey Koors is a man of ambition. His life is full of unique experiences and every day is never the same as the next. His life is a journey of accomplishments leading him to even bigger achievements where he still aspires to learn and grow. 
He graduated in 1995, so he went to our current middle school as a high schooler. He was the Varsity Captain for both soccer and baseball. Even with a busy sports schedule, he never fell behind in his grades.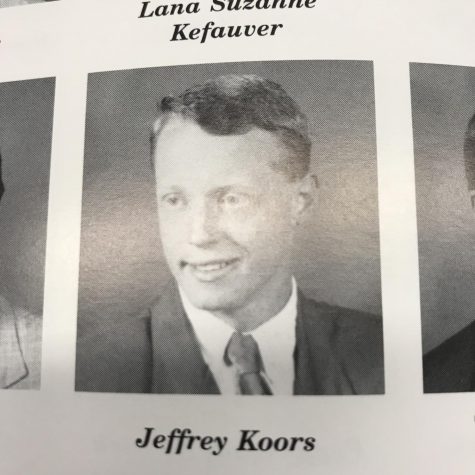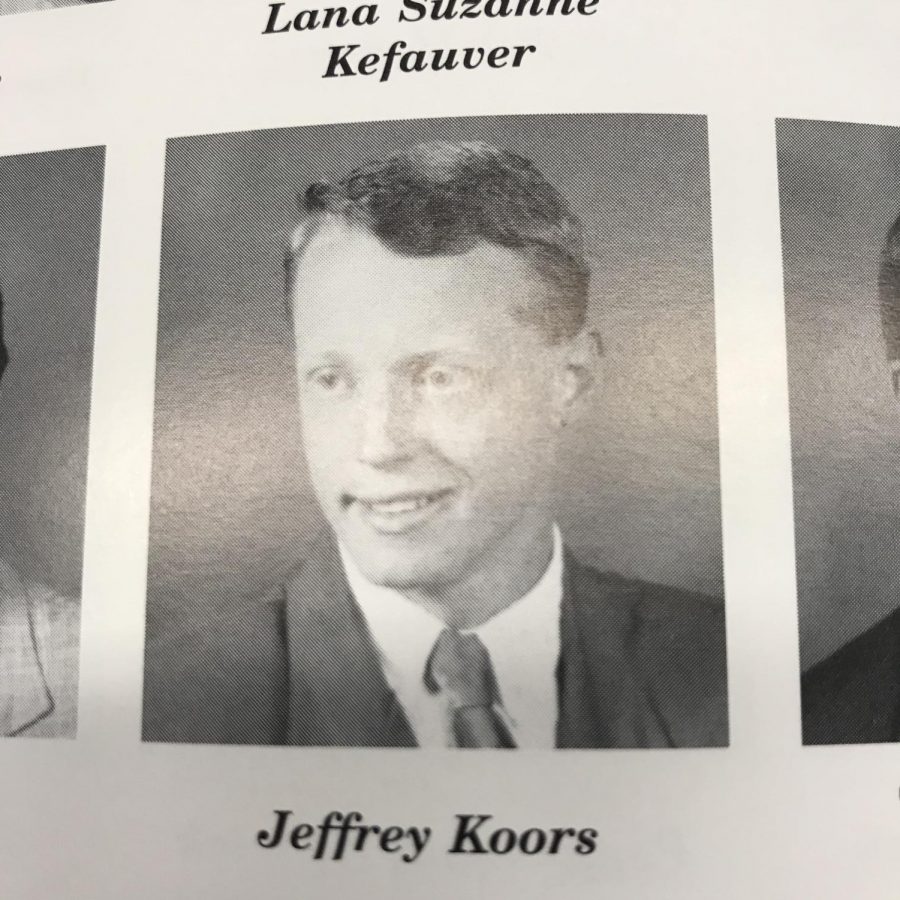 He began his collegiate career as a Communications major, but he ended up graduating as an Art major. Jeff's art major moved him to Florida where he started his first career with the Orlando Sentinel. While in that role, he became notorious for understanding software programs, which made him a go-to leader for other co-workers and customers.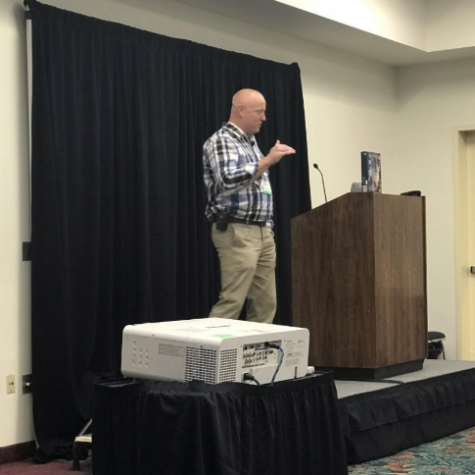 After mastering that, his superiors soon promoted him to Prepress Supervisor. Koors said, "I not only managed teams of people but became a leader in developing teams to produce quality outcomes." In that position, he later added a role of Quality Systems that saved the company millions of dollars in advertising quality credits.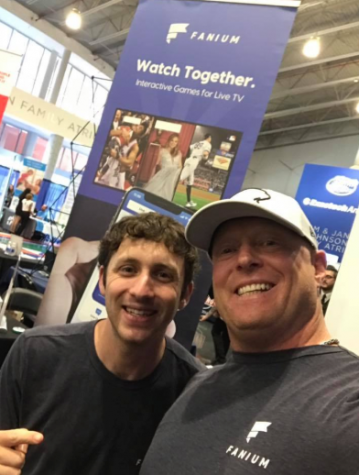 Due to his hard work and positive reputation at the Orlando Sentinel, his boss recommended him for a job at CBSSports.com (a division of CBS Interactive). This job change moved him from central Florida where he lived for 13 years to Jackson, Florida.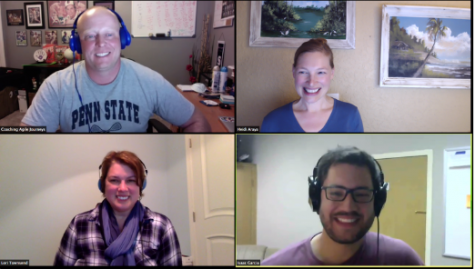 After working at CBS, he made a personal decision to move his family out of southern Florida into northern Florida. Koors explained, "That decision involved me making another career move. I left the media and sports industry to venture into the world of healthcare software technology with Availity."  
At Availity he networked and met many people within the Agile space (Agile is a software project mindset and is skilled in managing tasks and people). While he was constantly meeting and finding new people he met what would soon become another business partner at training in Dallas, Texas.
Meeting this business partner enabled him to accept a position working with a staffing and consulting firm called Matrix. He then launched a global organization called, Coaching Agile Journeys (CAJ) that he started with his friend Isaac Garcia (whom he met in the aforementioned training).  Koors said, "Today, our CAJ organization has over 5,000 members and members who reside in over 16 countries worldwide!"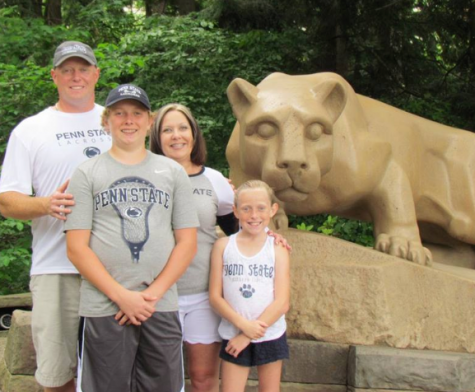 His many accomplishments and perseverance led him to a job he really loves. He stated that "My job presents a lot of variety and working with many different people from all over the company.  It is fun, presents different challenges, and is very rewarding." 
Our school often gets a bad "rap" and people think that people that graduate from here don't get too far. Koors proves those stereotypes wrong. 
"KD was a large part of [my] journey to get where I'm at today." Koors acknowledged how committed the school is to students and how very dedicated teachers were and how they devote themselves to their students so they could see them succeed.
Koors proves that you can achieve great things through hard work and dedication–grabbing hold of the greatest future you could ever want.