Ashley Donahue, Social Media Editor
May 27, 2022 • No Comments
On the evening of May 14, Mini-THON members and other paying participants joined in the gym to celebrate the money raised towards fighting childhood cancer this year.  This fundraiser allows students to have a good time, for...
Ashley Donahue, Social Media Reporter
May 24, 2022 • No Comments
Tired of driving your car to school everyday? The 'drive your tractor to school' event allowed students to drive their farming mobiles to school instead.  On May 17, six students drove their tractors--both big and small--to...

Loading ...
Madi Kraemer, Reporter
April 25, 2022 • No Comments
Most people who receive a manicure daily are eager to know what the safest product is for their natural nail bed. While some can argue that acrylic is damaging to your nails compared to dip, the fact is that acrylic is no more...
Noah Roach , Reporter
April 25, 2022 • No Comments
On February 18, Yeat released his anticipated album 2 Alivë, that went number one in the world on Apple music. Multiple teasers for a deluxe version of the album somehow increased the hype and left more people waiting for...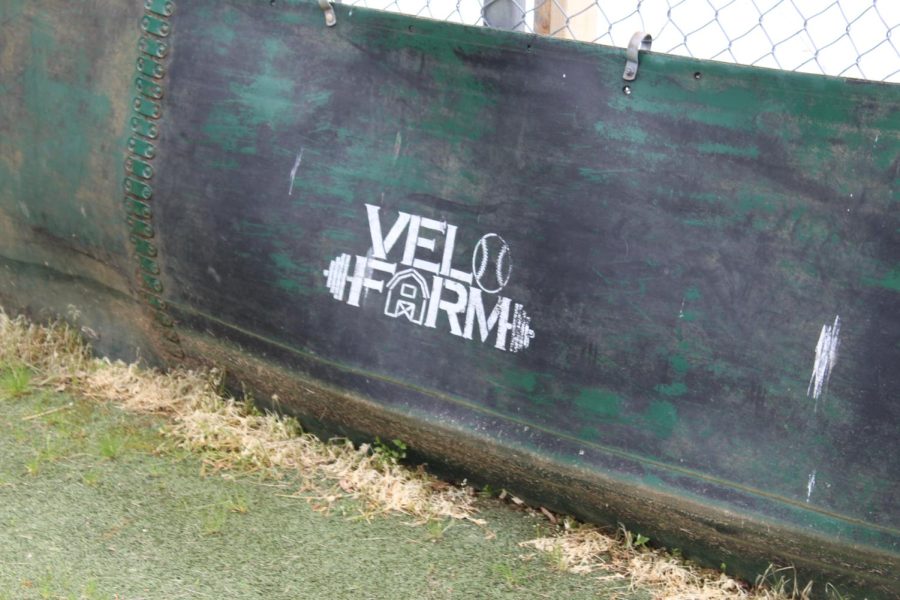 Peyton Parks, Sports Editor
May 31, 2022 • 1 Comment
From being called a Sandlot and a Field of Dreams, Velo Farm owner Ryan Stinar has built it, and athletes have come. Tucked away in the woods of Harford County, Maryland is a hidden diamond. As you go down the mile-long driveway,...
Peyton Parks, Sports Editor
May 20, 2022 • No Comments
After a tough start to the season for the Rams, they're finally piecing it all together. With a disappointing 2-11 start the last four games, the Rams have been on fire. The hot streak started as the team took down heavy hitter...