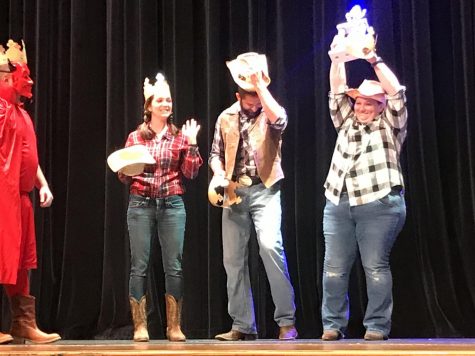 Adam Steiner, Editor-in-Chief
May 14, 2018 • No Comments
Aevidum hosted their fourth annual lip sync battle on April 27 with a number of different performances by varying teachers staff members throughout the school. In order for the lip sync battle to have taken place, students h...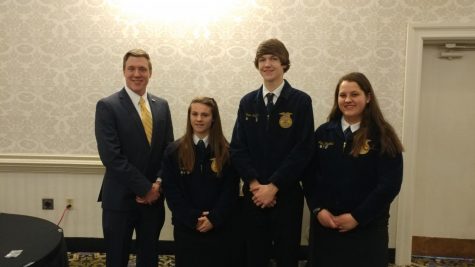 Adam Steiner, Editor-in-Chief
May 1, 2018 • No Comments
On March 18, three students from the Future Farmers of America (FFA) club, along with their advisor Abigail Cornett and her student teacher Cheyenne Myers went to Harrisburg for the annual FFA state conference. State conference...
Adam Steiner, Editor-in-Cheif
May 14, 2018 • No Comments
As we progress through the twenty-first century, news media continues to become more and more biased, and because of it, it is becoming more and more difficult for Americans to be able to develop their own opinions. There a...
Adam Steiner, Editor-in-Chief
March 14, 2018 • 1 Comment
The old method of testing is not working; giving students a test (which some undoubtedly fail), and then not going over the content on it again afterwards helps no one; if student didn't know it when they took the test, the...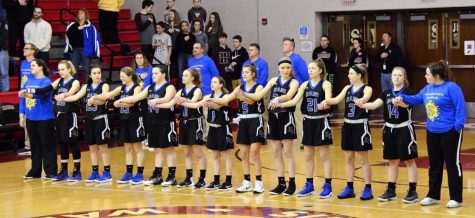 Autumn Smith, Reporter
March 29, 2018 • No Comments
On March 10, the girls' basketball team's successful season lead them to win first round of the Pennsylvania Interscholastic Athletic Association (PIAA) Championships against Mifflinburg's team with a score of 51 to 32. ...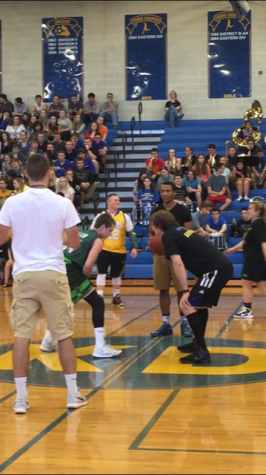 March 2, 2018 • No Comments
On February 21, students held a pep rally in the gym to support the three winter sports teams that made district playoffs. Basketball (boys and girls), bowling, and the wrestling team all made district playoffs. Students came to P...

Loading ...