Skylar Fincher-Butler, Reporter
April 14, 2023 • No Comments
On March 26, a 70-car train ran through North Dakota.  At 11:15 p.m., this train, the Canadian Pacific, derailed a mile outside of Wyndmere in Richland County. 31 of the 70 cars derailed, some of which were carrying hazardous...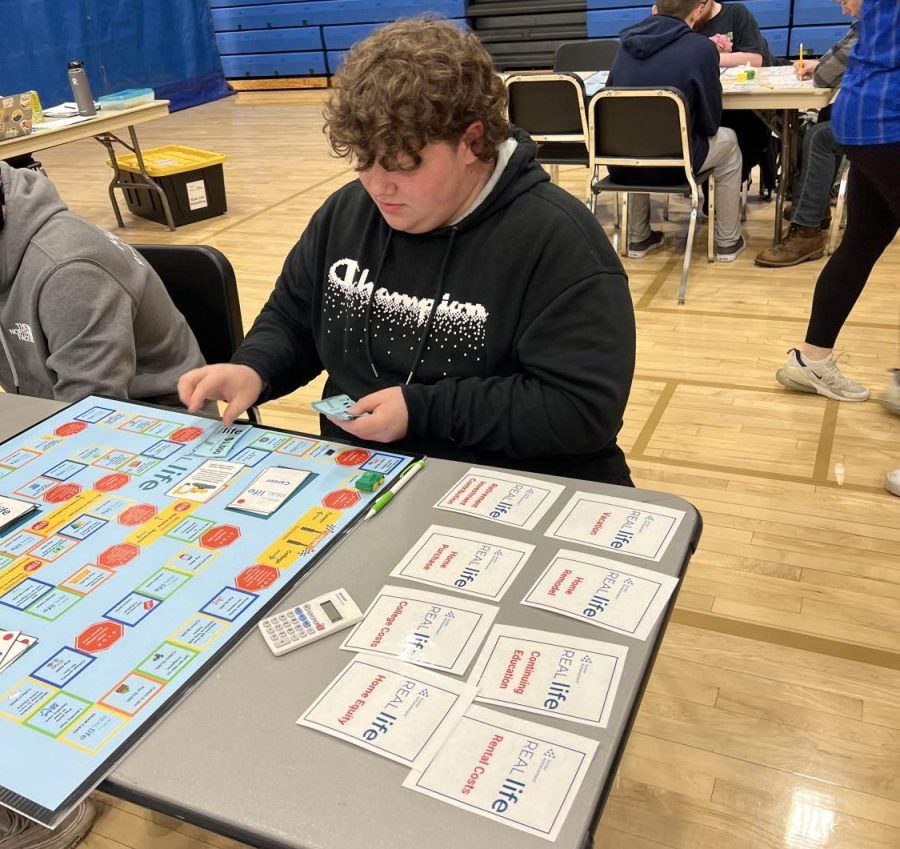 Apollo Brown, Reporter
March 29, 2023 • No Comments
On March 23, the junior class participated in the Junior Achievement Financial Literacy and Responsibility program for the sixth consecutive year. The program ran throughout the school day, starting at 8:35 a.m. in the...
Skylar Fincher-Butler, Reporter
April 21, 2023 • No Comments
American Horror Story (AHS) is a popular show streaming on the FX channel; fans have enjoyed the show since its premiere in 2011.  AHS is a collection of fictional stories that take place in haunted locations that are undercut...
Morgan Smith, Reporter
April 14, 2023 • No Comments
There has been a recent trend in the theater world of new up-and-coming shows that are based on historical events. Questions arise from this trend such as: Are these shows informative? Do they make history easier to learn? Are...
Lizzy Price , Reporter
March 28, 2023 • No Comments
In the world of sports we all love to praise, watch, and pay close attention to the players. But do we ever take a second to show love to the coaches that got them there, the coaches who also are in the gym or on the field everyday...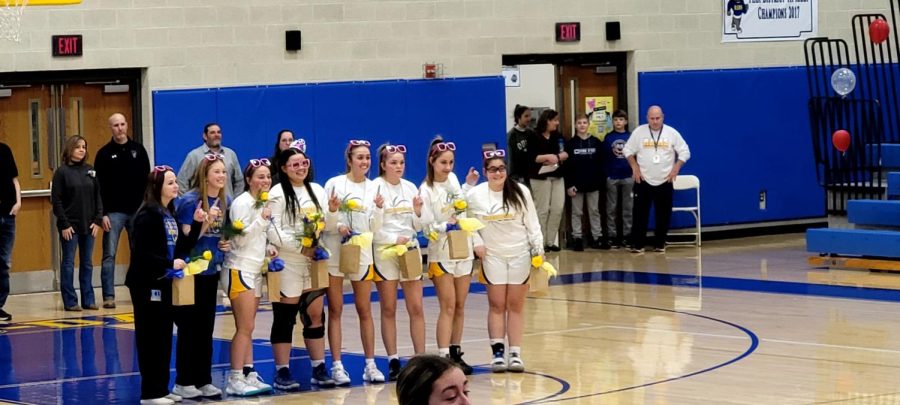 Skylar Fincher-Butler, Reporter
February 7, 2023 • No Comments
On February 1, the girl's basketball team had their senior night, then went on to win against the Christian School of York (CSY) in a competitive final game for seniors who won 32 to 24.   Of the eleven on the...