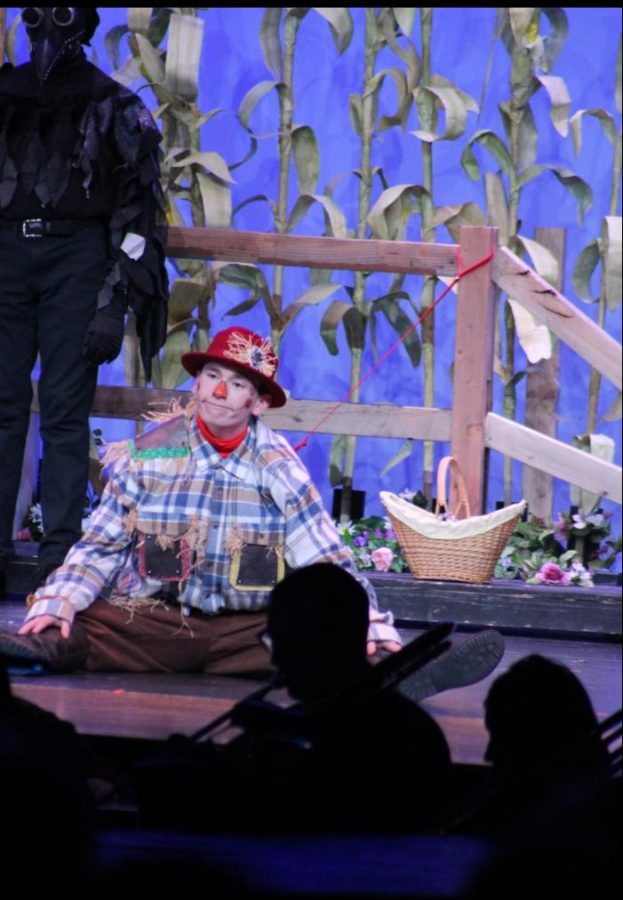 The Wizard of Oz featured four seniors performing in their last high school show, which may be their last performances on stage as many do not plan to pursue theater in college. Madison LeBrun LeBrun...
Lizzy Price , Reporter •
March 28, 2023
In the world of sports we all love to praise, watch, and pay close attention to the players. But do we ever take a second to show love to the coaches that got them there, the coaches who also are in the gym or on the field everyday...
American Horror Story (AHS) is a popular show streaming on the FX channel; fans have enjoyed the show since its premiere in 2011.  AHS is a collection of fictional stories that take place in haunted locations that are undercut...