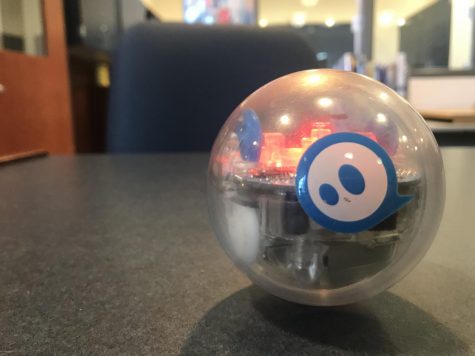 Sophie Castro, Editor
October 8, 2019 • No Comments
Science Technology Engineering and Math, or STEM challenges have been advertised through KRAM, school posters, and Twitter, but the fact remains that most students have no idea what STEM challenges are, or how to complete them.  Media...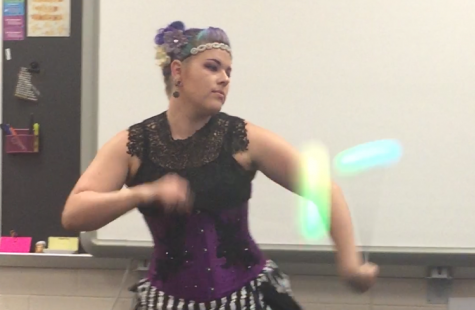 April 5, 2019 • No Comments
On March 27, guest presenter Krystal Younglove came to teacher Sarah Buttiens' drama class and told the students about her life as a performer of the circus arts and taught them some of her skills, specifically poi. Student...
Sophie Castro, Editor
October 1, 2019 • No Comments
High school students are notoriously stressed, whether it be because of a rigorous sports schedule, a demanding boss, or too much homework; students just never seem to have enough time, but with an arrive late/leave early open...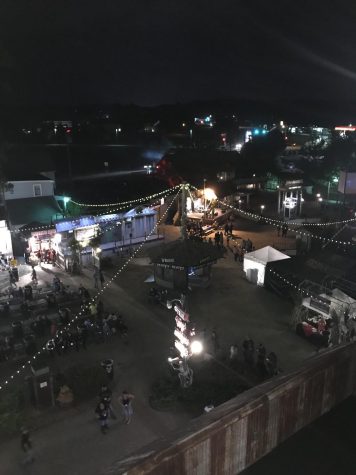 EmiLee Doniecki, Editor
September 20, 2019 • No Comments
If you are a thrill seeker looking for a good scare, then Field of Screams has four new attractions to scare your socks off! The new attractions are the Haunted Hayride, Den of Darkness, Nocturnal Wasteland, and Asylum. If...
Michael Zabkowski, Sports Editor
May 28, 2019 • No Comments
In this year's Associated Press (A.P) "Virginias" awards, alumni Nick Verzolini was among a group of students who won four A.P awards for his broadcasting for Marshall University sports radio. In "The Virginia's",...
Michael Zabkowski, Sports Editor
May 15, 2019 • No Comments
 On April 17, the Varsity Softball team played against Biglerville in a home game, and after only three innings, the Rams won 15-0 due to the mercy rule. The Rams' batting lineup was: junior outfielder Lexie Kopko, senior...
Introduction to Embroider

Loading ...