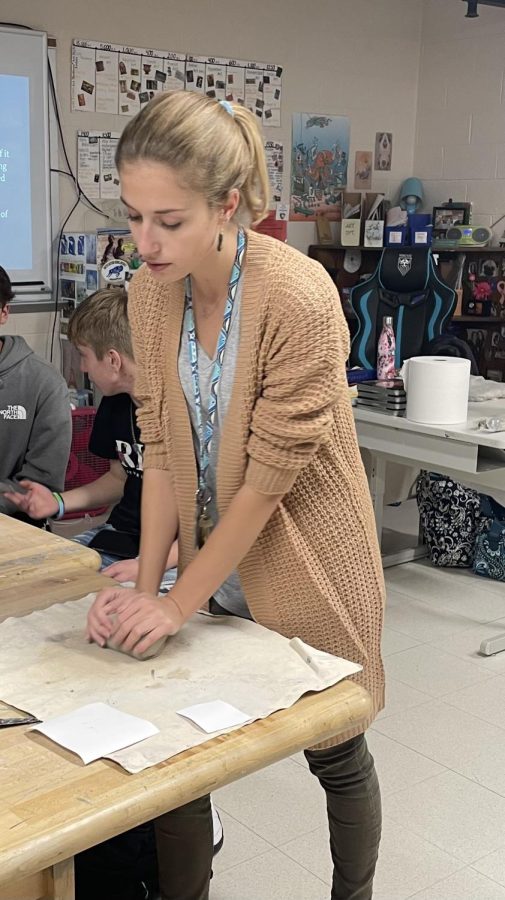 Jane Joyce, Reporter
November 17, 2022 • No Comments
A recent graduate, Taylor Bemisderfer, fills in for one of the art teachers hoping to gain experience for future jobs.  Born on October 6, she graduated from Millersville University with a Bachelor of Science in Art Education...
Morgan Henschen, Reporter
November 15, 2022 • No Comments
Governor Tom Wolf announced free breakfast for all K-12 students for this school year starting October 1. According to the official Governor's website, this is a  $21.5 million plan with a goal to provide free school breakfasts...

Loading ...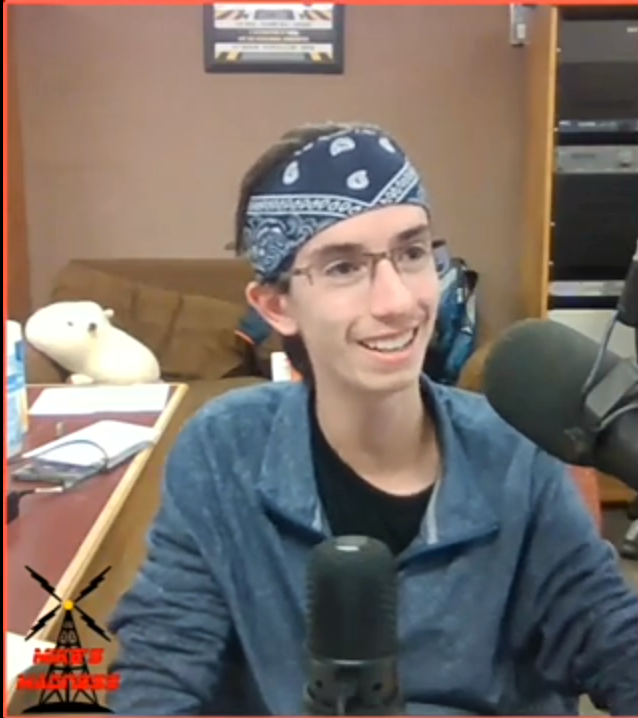 December 2, 2022 • No Comments
Alumni Michael Zabkowski now commentates on Millersville athletics, is a producer of a sports show for college, and hosts his own radio show on The Ville where he talks all things sports. He also has a YouTube channel where...
Gabriel Rader, Editor
November 15, 2022 • No Comments
A few weeks ago it was announced that the Bistro is closing due to one of the Chartwell's employees resigning. This was the first time the bistro saw the light of day since covid hit, and its reign was short.  This isn't...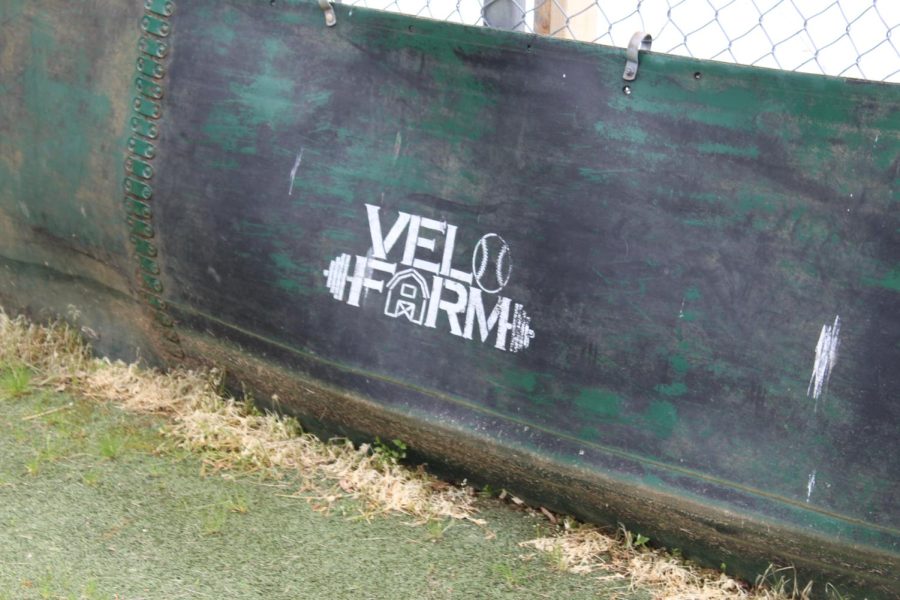 Peyton Parks, Sports Editor
May 31, 2022 • 1 Comment
From being called a Sandlot and a Field of Dreams, Velo Farm owner Ryan Stinar has built it, and athletes have come. Tucked away in the woods of Harford County, Maryland is a hidden diamond. As you go down the mile-long driveway,...
Peyton Parks, Sports Editor
May 20, 2022 • No Comments
After a tough start to the season for the Rams, they're finally piecing it all together. With a disappointing 2-11 start the last four games, the Rams have been on fire. The hot streak started as the team took down heavy hitter...