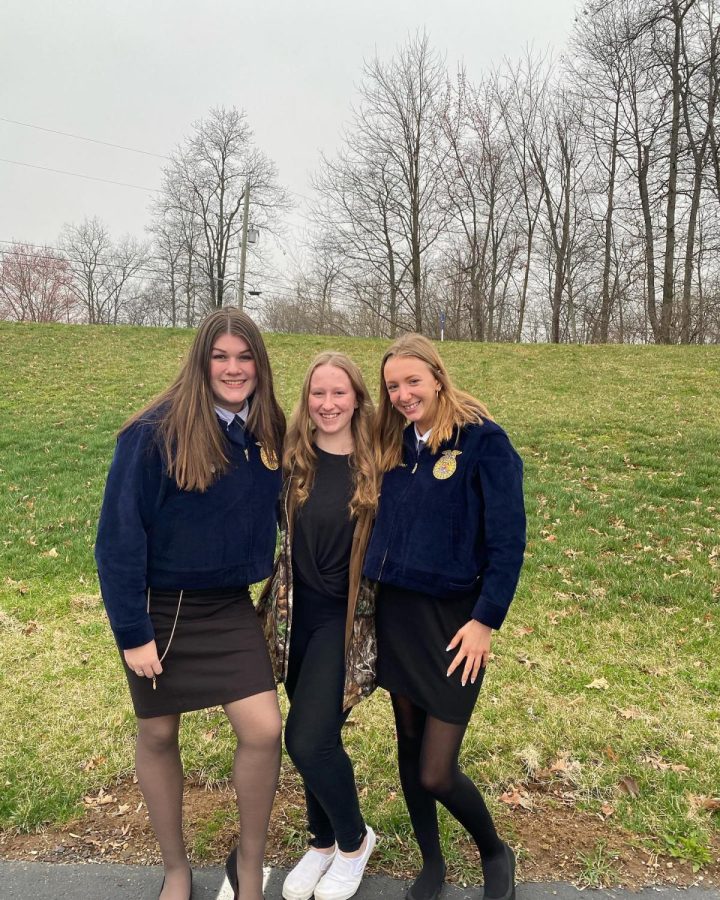 April 12, 2022 • No Comments
Future Farmers of America (FFA) members Kate Gross and Lydia Miller participated in the Adams, Franklin, and York Area Public Speaking Competition on March 24. Both qualified after competing at the York County Public Speaking...
March 30, 2022 • No Comments
The Valley House Youth program is located throughout the entire state, but the local chapter meets with our students each semester. The goal of this program is to assist students in any area they might need it. This includes...

Loading ...
Madi Kraemer, Reporter
April 25, 2022 • No Comments
Most people who receive a manicure daily are eager to know what the safest product is for their natural nail bed. While some can argue that acrylic is damaging to your nails compared to dip, the fact is that acrylic is no more...
Noah Roach , Reporter
April 25, 2022 • No Comments
On February 18, Yeat released his anticipated album 2 Alivë, that went number one in the world on Apple music. Multiple teasers for a deluxe version of the album somehow increased the hype and left more people waiting for...
Peyton Parks, Sports Editor
May 20, 2022 • No Comments
After a tough start to the season for the Rams, they're finally piecing it all together. With a disappointing 2-11 start the last four games, the Rams have been on fire. The hot streak started as the team took down heavy hitter...
Peyton Parks, Sports Editor
May 18, 2022 • No Comments
As the baseball season draws to a close it's traditional to celebrate the current senior players in the form of senior night.   Credit to Megan Smith for the photos. After a disappointing season, this year's seniors...