Lizzy Price , Reporter
January 31, 2023 • No Comments
Beginning this school year, all teachers meet on two Wednesdays of the month from 2:15 - 2:55 p.m. in different committees. Principle Dr. Heather Venne and Assistant Principals Dr. Chad Brindle and Todd Molder are the ones...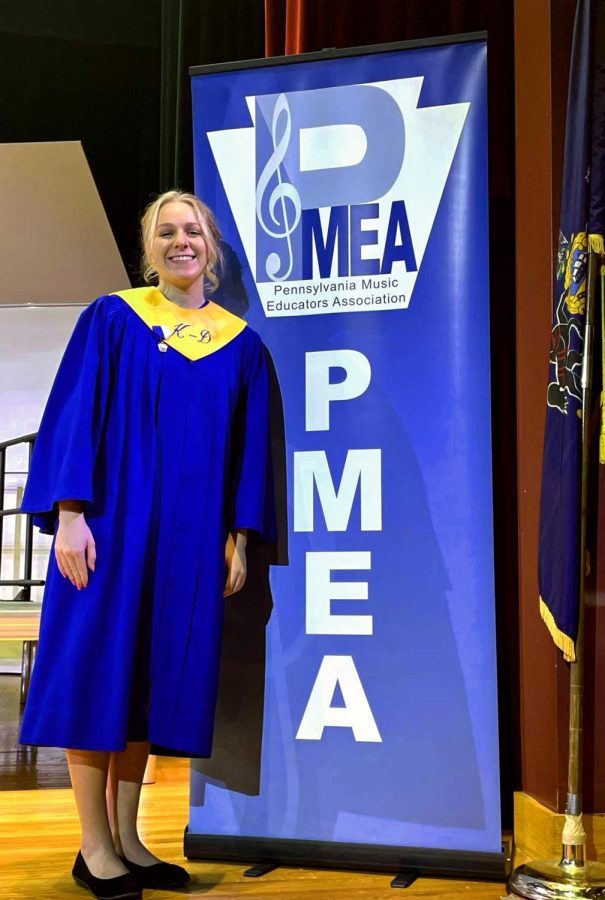 January 31, 2023 • No Comments
On January 13 and 14, 2023, senior vocalist Anna Reed traveled to Solanco High School to participate in the annual District 7 Chorus Festival. After months of work and preparation with choral director Samantha Garner, Reed's...
Brenna Harris, Reporter
January 18, 2023 • No Comments
Did Covid negatively affect your mental health? Well, you're not the only one. Covid affected people in a variety of ways whether it was depression, anxiety, or even just social skills. According to Who.int "Plenty of...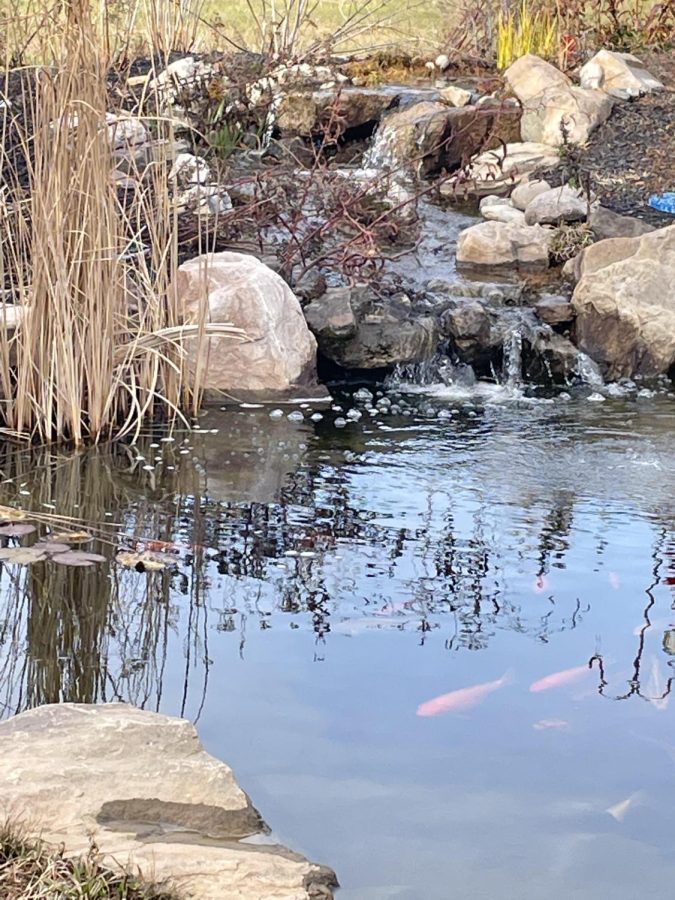 Lola Heike, Reporter
January 10, 2023 • No Comments
Before the 2018-2019 school year, the courtyard was just a grassy space with no purpose. But now it's a beautiful space where multiple classes can come together and work, so why isn't it being used? We've spent a lot of money,...
Kennedy Baker, Reporter
January 18, 2023 • No Comments
People tend to idolize football but never really factor in the dangers of the game itself. Studies from the Journal of American Medicine have shown that 99 percent of NFL players, 91 percent of college football players, and...
Lola Heike, Reporter
January 13, 2023 • No Comments
Bowling has begun its sixth year after losing six seniors from their previous season, with only one returning. Last year's team had seven players and their record was 4-3, with star players being junior Casey Jones and now...