Gabriel Rader, Co-Editor
April 7, 2021 • No Comments
Four Diamonds is an organization that raises funds that go to helping families who are fighting childhood cancer or towards research against the disease. One of the biggest money makers and events for Four Diamonds in our school...
March 9, 2021 • No Comments
National Art Honor Society (NAHS) is hosting its annual mini canvas auction during the week of March 8-12. Displayed in the lobby of the high school are close to 70 canvases. These canvases are four inches by four inches and...
Twitter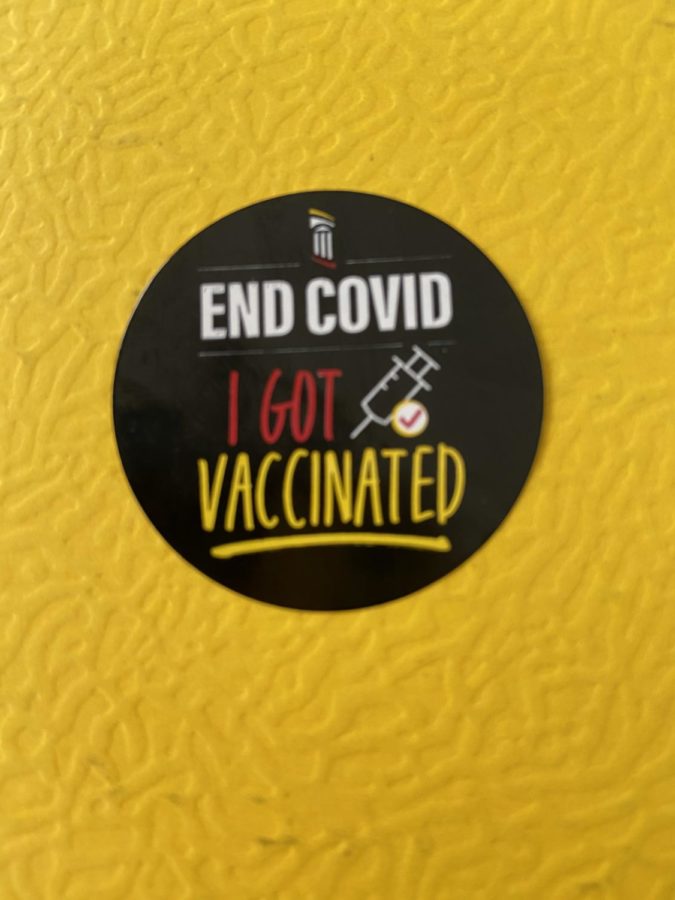 Micah Partee, Reporter
April 16, 2021 • No Comments
It has been around 15 months since the first reported coronavirus case was discovered in the U.S. Through what has felt like such a drought of joy filled with much misfortune, there is thankfully much hope to be had. Multiple...
Gabriel Rader, Co-Editor
March 9, 2021 • No Comments
It's no secret that one of the upsides of this terrible situation, would be the magical half days. These days are like Friday 2.0. It's something else to look forward to earlier in the week, and it boosts morale. So yes, obviously...
Gabriel Rader and Micah Partee
March 26, 2021 • No Comments
Our school offers about 40 clubs and student organizations that students and staff can participate in. With a list that seems so inclusive, how is it we do not have an archery club? In a hunting-heavy rural area like the one we...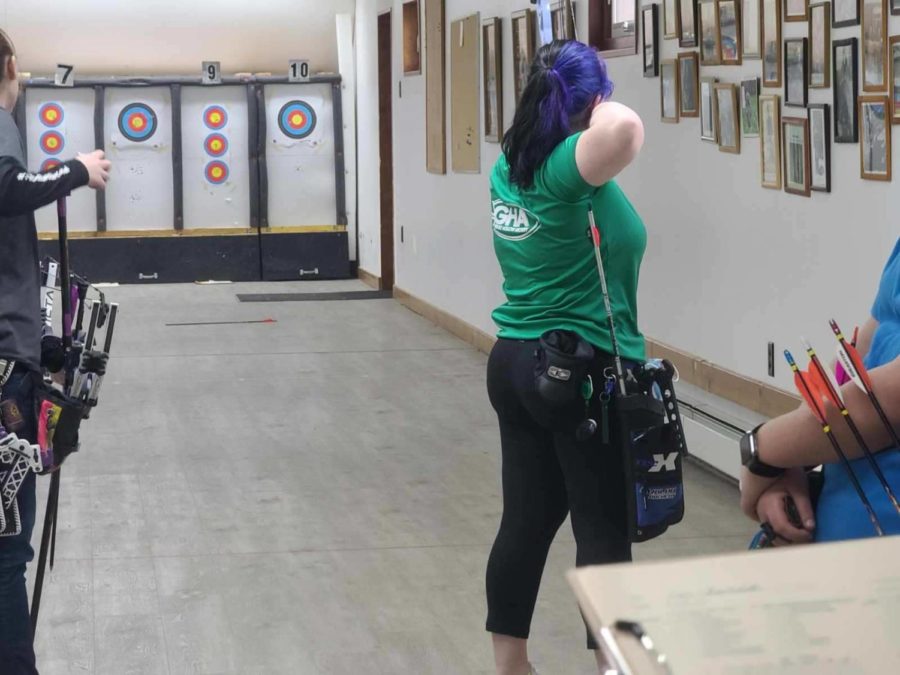 Micah Partee, Reporter
March 23, 2021 • No Comments
Junior Emma McCarthy recently won a $15,000 scholarship, and the PA State Title in the field of archery, and she has her sights on global competition in the Olympics. McCarthy's participation in States resulted in Union College...

Loading ...