Micah Partee, Co-Editor
June 3, 2021 • No Comments
MiniTHON will be a little different this year due to the coronavirus and the cancellation of last year's MiniTHON. The event will take place on the turf field June 5 and will feature a variety of different activities that...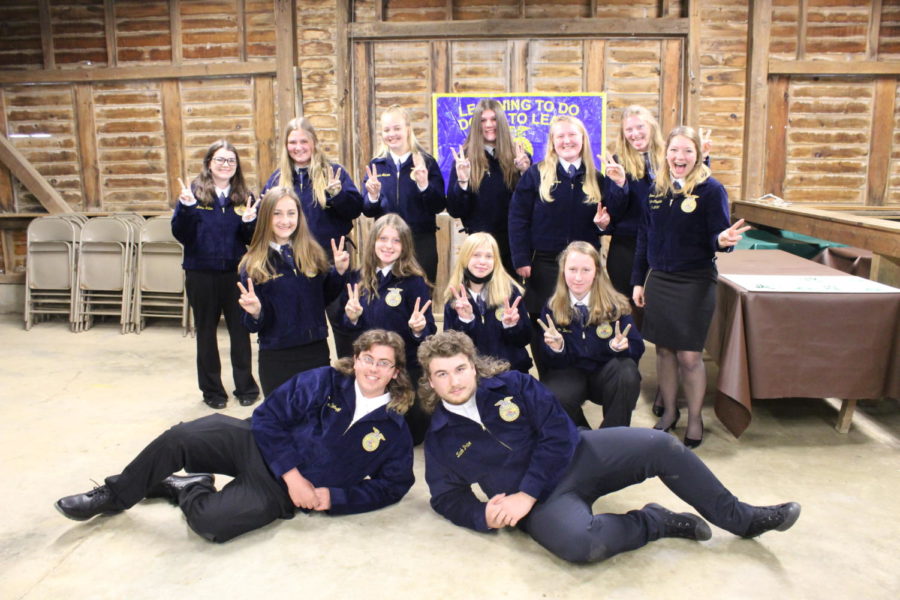 Jenna Morris, Guest Writer
June 2, 2021 • No Comments
On May 16, the members of our chapter of the Future Farmers of America (FFA) had a picnic to celebrate the end of this difficult but exciting year and to honor the many hardworking members of the organization. The first award...
Micah Partee, Co-Editor
May 27, 2021 • No Comments
This past year has been very hectic to say the least. With such a complex situation the Coronavirus has brought upon us, the most important aspect to achieving a sense of normalcy must be clarity. Unfortunately, it seems...
Gabriel Rader, Co-Editor
May 27, 2021 • No Comments
According to the course catalogue, health class's purpose is to help students "acquire knowledge yin skills to promote lifetime personal wellness through applying responsible decision making skills in daily life." But how...
Gabriel Rader, Co-Editor
June 3, 2021 • No Comments
Under the guidance of coach John Murray, the softball team had a record year. Even though Covid hit sports hard, and the softball team harder, they still pushed through and did not give up. At the end of their season, the girls...
Micah Partee, Co-Editor
May 14, 2021 • No Comments
The rookie contracts are signed, the merchandise is manufactured, and we as NFL Fans can finally rest after all the prospects have finally made their way onto their new teams. The period of speculation and predictions are over. Arizona...

Loading ...