Alumni Michael Zabkowski Hosts Sports Radio Show on The Ville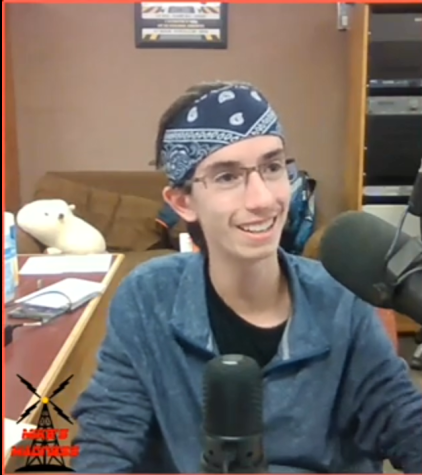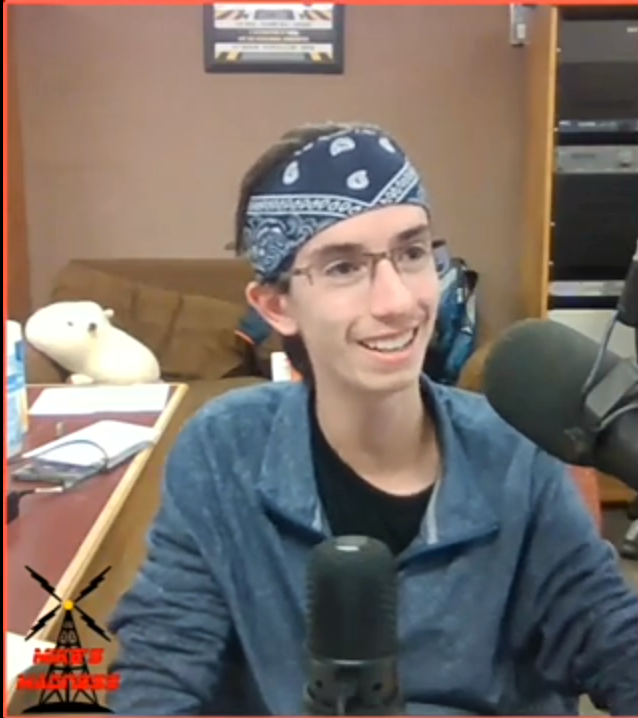 Alumni Michael Zabkowski now commentates on Millersville athletics, is a producer of a sports show for college, and hosts his own radio show on The Ville where he talks all things sports.
He also has a YouTube channel where he posts clips from his radio segments and other sports-related videos.
"Sports was always on when I was growing up and it was something I wanted to learn more about. College basketball was what really got me into sports," said Zabkowski. "With my Dad always working late hours, watching or going to Maryland basketball games was not only about watching sports but bonding with my Dad, as well."
Zabkowski's love of sports translated into his student life. While in high school he joined the newspaper staff and was the sports editor for three years.
While the school only had the newspaper class, his major at Millersville focuses on all types of sports coverage media. 
He still acknowledges the value of his three years of high school journalism. "Writing skills are very important for television as it comes to script writing. With the skills acquired throughout my time in school, it has gotten me ready for whatever lies ahead in my future," said Zabkowski.
Newspaper advisor Sarah Buttiens reflects on having Zabkowski on her staff.
"I loved having Michael on staff; his love of sports was contagious and he wrote so many fantastic stories. I actually learned a lot about sports writing from him," Buttiens said.
He graduated high school in 2019 and is now a double major in media/arts production and sports journalism at Millersville University. He is projected to graduate in 2023.
According to Millersville University's Undergraduate Catalog, sports journalism "teaches students to write, report and develop multimedia sport packages for print, digital and social-media formats, while giving students an understanding of the role of sports journalism in contemporary society."
Zabkowski has learned more from Millersville than he could have ever imagined. He has learned not only how to operate equipment, but characteristics such as leadership, communication, preparation, and professionalism.
One of his favorite things he has done with Millersville is In The Zone, a sports show on Millersville University Television (MUTV).
"Being able to lead and direct a college television show has been an awesome experience," said Zabkowski. "Communicating with others and putting my touch on the show through production and editing has been amazing."
Another great experience he has had is commentating on Millersville sports.
"Doing play-by-play was always one of my dreams growing up. Even though I may have dreamt about being a broadcaster for a big network, getting the experience in college has been one of my favorite experiences," said Zabkowski.
He hopes to get a job in the media industry after college, hopefully starting at a local television station, such as WGAL. He has already done apprenticeship programs at WGAL such as doing camera work for the show Brain Busters.
His end goal is to go big, broadcasting Sunday Night Football, being in SportsCenter, or broadcasting college basketball would be just a few things he'd love to do.