"Dear Diary"… Just Kidding
Hang on for a minute...we're trying to find some more stories you might like.
Journaling isn't something many people do daily anymore. It has been reduced to something most people believe is only for preteen girls to complain about their lives in the "Dear Diary" format, but there is much more to it.
The practice of journaling has evolved over the years and, not only are there many different types of journaling, there are many benefits to it as well.
One of these benefits is the growing of your intelligence. According to the Huffington Post, journaling is an "exploration of language" and it leads to the natural development of your vocabulary and mental processing ability.
It can also make you more aware of yourself and your feelings. Believe it or not, your thoughts and feelings are a confusing and knotted mess in your head. Journaling is like finding an end to the knot and slowly unraveling it, until things become clearer and easier to understand.
"Writing is a reflection of your thoughts just as a mirror is a reflection of your body," said Blogger Stephan Zev from confinedtosuccess.com
Journaling is a way to inspire healing in yourself. It helps dispel stress and helps you recover from emotional or psychological trauma. It can even help you cope with the mental effects that a serious injury has on you.
Journaling is also helpful in coping with your mental health.
Anxiety, depression, and other mental illnesses can lead to extreme feelings and emotions that often don't have anywhere to go. Journaling can help calm these feelings by filtering out the thoughts that caused them.
Remaining calm and being able to calm yourself down is very important to sound mental health, and journaling is a great way to accomplish that.
Journaling is a healthy way to channel those negative emotions. It can keep you from falling into negative coping habits like doing drugs.
"Journaling can provide general wellness and self-improvement benefits, such as making you more self-aware, boosting creativity and helping you build better habits," Said Psychiatry.org.
If simple daily journaling isn't something you find interesting, there are plenty of different types of journaling you could try.
One type of journaling that has become very popular recently is bullet journaling. A bullet journal is a cohesive collection of lists, organizers, and designs that correspond to your life.
These journals are aesthetically pleasing and are often organized in a beautiful way.
While you can reap all the benefits mentioned above, bullet journaling also allows you to meditate in the creation of it as well as stay organized and focused.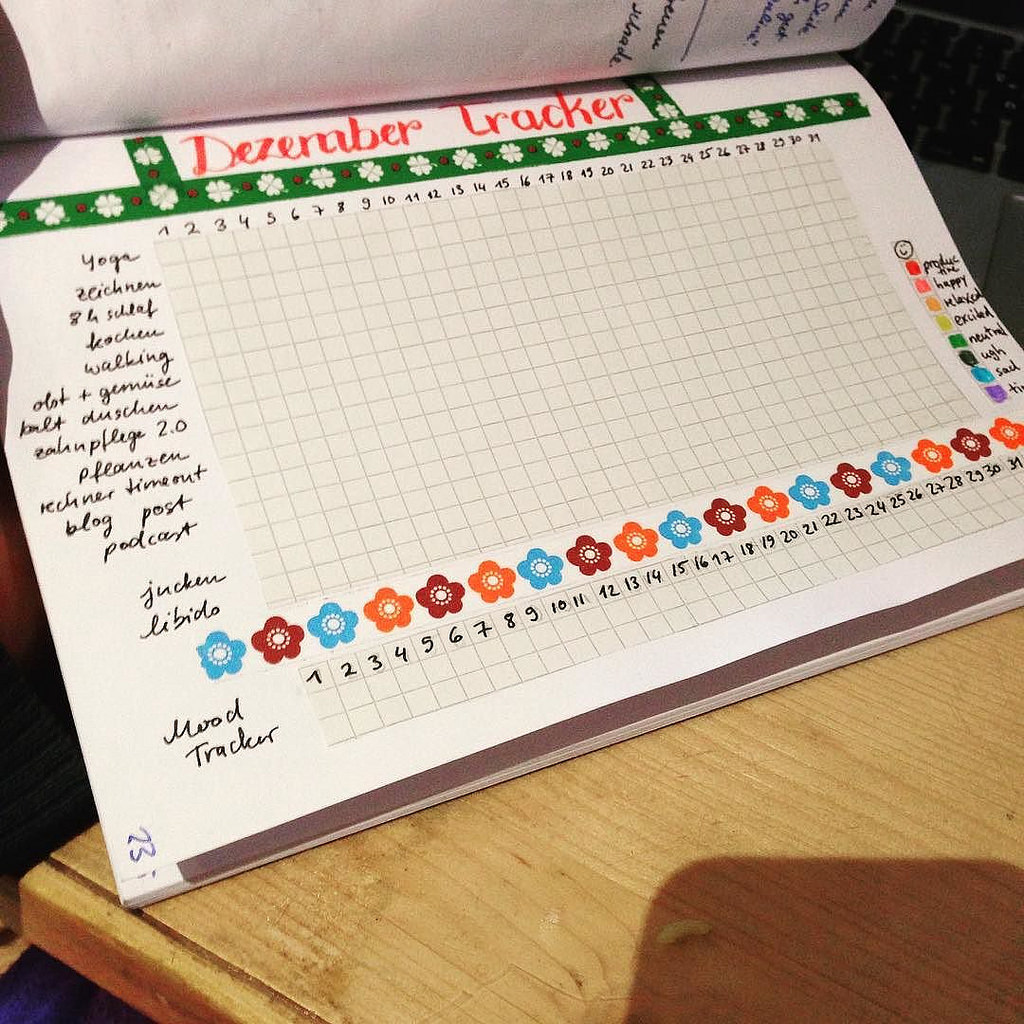 According to blogger Katheryn Harper on lifehack.com, this type of journaling inspires productivity, as she hates to see "to do lists" that are incomplete. And, an added bonus is that at the end of the week, she explains a feeling of fulfillment as all lists are complete.
While bullet journaling could be expensive if you invest in special pens, it is otherwise fairly affordable. Blank journals are easy to come by, and simple markers/pens can be found for as cheap as a $1.
Another journal is a scrapbook journal. These journals are collections of pictures and life events of the journal keeper.
"Using pictures, Washi tape, stamps, calligraphy, fabrics and other materials, you can create a visual way to journal. Sure, you can include words and short entries, but this style of journaling is focused more on including physical memories in a journal," said writer Olivia Shackleton from theodysseyonline.com.
Yet another popular kind of journal are those that encourage you to doodle, list, or otherwise be creative. Some of these include actual list journals or a brand called Wreck This Journal, which is full of pages with fun, and vaguely destructive, activities for you to do.
Some of the pages include: punch holes in the page, keep a stain log, press leaves or other found things, or scribble wildly without abandon.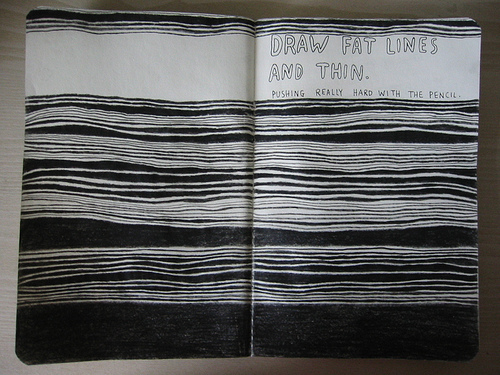 A dream journal is another type of journaling that is popular. Dream journaling is just writing down what you dreamt about during the night in a notebook right after you wake up to ensure your recollection is clear and detailed.
"Ideally, each entry has the date, the location where you are sleeping, the time you go to sleep, the time you wake up, and a subjective assessment of the quality of your sleep (e.g., good, fair, poor)," stated Dr. Kelly Bulkeley on Psychology Today.
He further stated that after you regularly record your dreams, you can look for themes or patterns in your dreams. With this knowledge, Carl Jung, one of the pioneers of Western dream psychology, argued (as early as the 1930's) analyzing dreams in this way can provide a means of exploring individual fears, concerns, or goals.
Another popular form of journaling is for writers, known as a writer's notebook. In this, writers carry a notebook at all times in order to scribble down ideas, thoughts, or observations as potential writing fodder.
Other information included may be: overheard dialogue; interesting locations for settings, vocabulary words for use, or inspiring quotes.
Another way to journal could be to print out already-created templates and fill them in. You can find a starting point here.