Rocket League Has Plenty of Great Options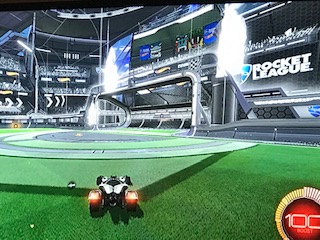 Hang on for a minute...we're trying to find some more stories you might like.
Do you like playing sports and racing games? Well, if you do, then Rocket League is the game for you.
Rocket league was made by Psyonix and released for PS4 and PC in July 2015.
Rocket league is a online-multiplayer ranging from one verses one to four verse four.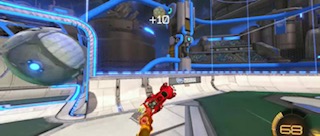 It has many games modes: regular (regular soccer) then you have extra games mode like rumble where you have power ups etc. There is also competitive where players can move up in the rankings if they win.
There is a ranking system to where bronze is the lowest and the highest is grand champion. You go up as you win. If you lose, then you can fall down the rankings.
Rocket League is an e-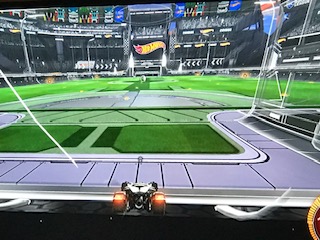 sport, which is where the best of the best will play each other in various games and tournaments. They have e-sport teams like "Cloud9" and many other teams .
They have had many tournament such as "RLCS." (Rocket League Championship Series). "Cloud9" is a group won the tournament.
Pysonix released Rocket Pass 2 on December 10. You should know, this version is not free, but it comes with items as you level up . Things arranged between wheels and Toppers.
Toppers and wheels and more things help you design your car. You also have boost and other things you can change like your goal explosion.
Rocket League is working on cross play. Cross play is where other systems can play with each other; for an example, Xbox 1 could play with PS4. This would allow you to play with your friends who are on the other consoles.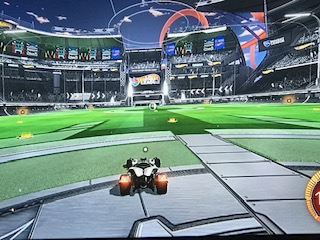 Another great part about this game is that you can trade with other people. So, if you have something your friend wants and your friend has something you want, this game allows you to swap.
What makes Rocket league stand out? Rocket League stands out because there are cars where you can hit aerials shots (Flying shots used with boost).
Overall, Rocket League is a top game, and it is so much fun; there are so many options that the game never gets boring.  I suggest you buy it.