Annual Parent-Teacher Conferences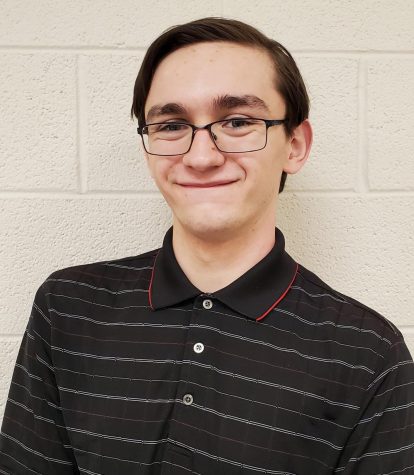 More stories from Marcus Compton
With the first quarter done and grades turned in, both teachers and students are preparing for the upcoming November 11 and 12 parent-teacher conferences where parents will have the opportunity to check on their child's class work. 
While parents can already view school progress through Sapphire and communicate with teachers via email, these conferences are still valuable. 
Vice Principal Todd Mulder said, "The primary reason for parent-teacher conferences is to increase communication between the parents and teachers to discuss the good and the not so good with the student. When parents and teachers become a team it best supports the student."
In person meetings allow a direct approach for teachers to convey information about their students that can be overall more effective than email. 
"Face to face communication with parents is always more intimate, and I do think that matters. It is easier to convey tone and urgency in person, and nothing is lost in translation," said English teacher Grant Leonard. 
In parent-teacher conferences, the three parties (students, parents, and teachers) work together to ultimately improve upon the student's academic behavior through open communication.
"I wish more parents/guardians of struggling students came to conferences — when they do, there is typically a pretty noticeable change," said Leonard. 
Former high school student Joseph Compton has said that he was a struggling student averaging D's and F's, but after interventions such as parent-teacher conferences and, as he emphasized, parent supervision, he raised his grades to B's and A's in his following school years. 
But, parent participation, while important, has also been a difficulty because of parent's tight schedules. 
Mulder said, "Part of the parent's part is being available. Life outside of school can make it difficult to come. Sometimes the parents don't have the time or resources to be able to meet. We need to be able to accommodate for parent's schedule."
Although it wasn't supposed to treat this problem, the school administration has moved conferences to a face to face Zoom conference or a phone discussion. 
"Technology has helped a great amount. Last year when we used Zoom numbers increased dramatically for parent participation," Mulder said. 
What effect do these conferences have on students?
When asked what could be added to parent-teacher conferences to make them more beneficial, Mulder said, "More student participation. Typically between teacher and parent — they can come up with the best plan, but it's pointless if the student does not commit." Mulder stated students themselves have come up with some of the best solutions to problems during conferences. 
Another part of conferences that teachers and administration would like to see changed is more attendance from parents and guardians but are unsure how to do this.
Leonard said, "I don't think there's much we can do to improve [parent-teacher conferences] at this point–we've tried getting the word out more effectively, but ultimately, parents have to buy in to wanting to have the meeting. This seems to be a mindset; by the time our students are in high school–particularly as upper classmen–parents seem to trust them to take care of themselves and are more hands-off."
While Leonard sees this as a problem, parent Ed Smith sees it as a step towards maturity.
 "In the upper levels of High School . . . I feel like they should be unnecessary if the student is taking control of their life and education. However, in the instances they are having difficulty, it can help to have the parent and teacher to work together," said Smith.
Leave a Comment
About the Writer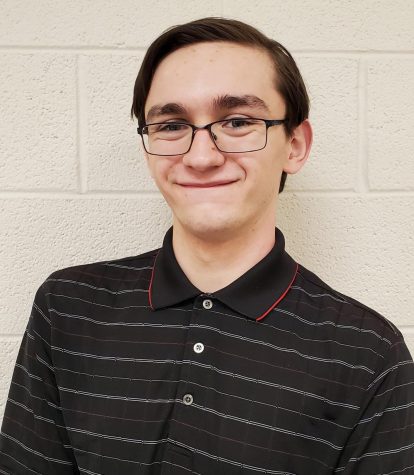 Marcus Compton, Reporter
I am a senior this year. I took Journalism because I had an interest in the subject and wanted to expand my understanding and learning of it. 

In...