National Honors Society Induction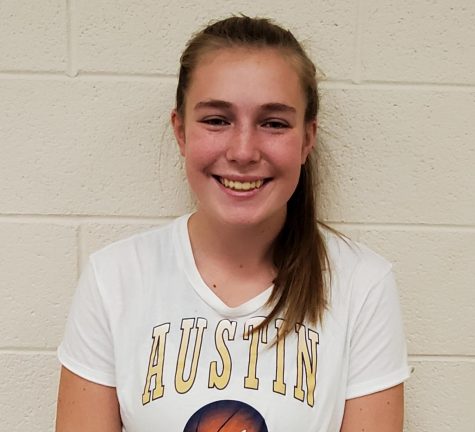 More stories from Riley Kirwin
The National Honors Society (NHS) will induct at most 22 students on November 23 and begins at 6:30 p.m.
Student inductees in NHS are recognized for their academic success, as well as their character, leadership, and service to the school and community.
NHS advisor Brittany Ferrell said, "National Honor Society is a way for students to show how they're involved in our school and our community and just go out and add to that, so I like to give them a hub for that in a way for them to demonstrate their abilities and their skills."
The application process includes proof of characteristic and leadership demonstration, as well as 30 service hours, and an essay displaying how an inductee shows two of the six characteristics that NHS values.
In order to avoid biased selection, Farrell prepares applications appointing a number system versus using student names. At which point, a selection committee reviews students anonymously.
The process includes a variety of teachers (which change each year) evaluating the student essays as well as reviewing the leadership qualities of that student.
Former committee member Jenna Ritter noted that she often looked for students who have gone above and beyond in their service hours.
Junior NHS inductee Allyson Eaton said, "I think the most difficult part was the essay because you can control having all of your other qualities like service hours but your essay is based on how well you can convey your [NHS] qualities."
According to Farrell, the NHS induction is a single night event in which the inductees are recognized for their academic success, as well as their attributes by the senior officers, and reflect on the qualities NHS endures.
Throughout the year, involved NHS members will attend monthly meetings, as well as participating in community projects.
Senior member Hailey Clayton said that due to COVID-19 the current NHS chapter has not been able to organize any projects, but many are to come.
"We will have fall and spring community service projects" said Farrell. "For the fall we're gonna be making no-sew blankets to give to children with cancer, and in the spring we're going to be holding a food drive, and we would also like to beautify our school courtyard."
Many students have suggested that they hope to use their NHS membership as an advantage on college applications and other future references.
"I plan to put [the membership] on college applications but also to take the values of things I learned from it and apply them to the rest of my life," said Eaton.
Leave a Comment
About the Writer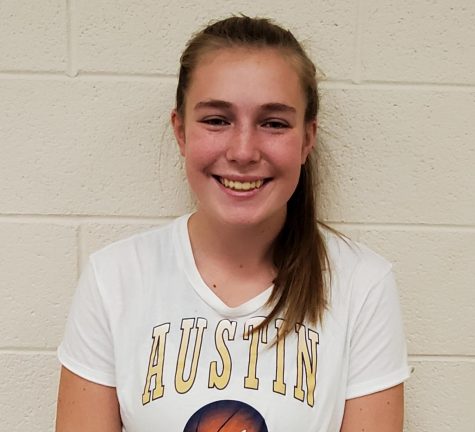 Riley Kirwin, Reporter
I am in the 11th grade. I chose to take journalism because it combines writing and creativity, while also keeping me up to date on current events. I have...