K-D Mini-THON: March 18th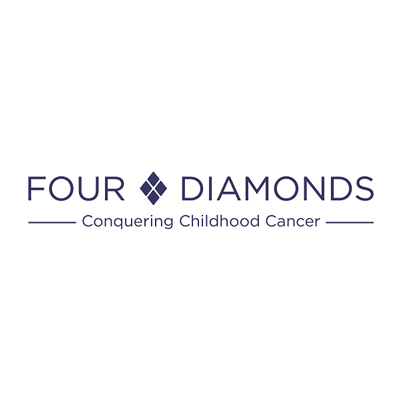 Mini-THON
Saturday, March 18th from 2pm-10pm, in the KDHS gym and cafeteria.
Four Diamonds Donor Drive: Click here to REGISTER and/or DONATE.
Sign-Up: Registration will begin after the kick off assembly on February 15th. It's $30 to attend. Students will need to fill out a registration packet they can pick up in the office or outside room 124 after the assembly.  Participants have the option to fundraise on Donor Drive to cover the $30 which allows them to create a page they can share with family and friends for donations.
Event activities are still in the works of being planned, but Mini-THON will have an inflatable obstacle course, gaga ball, food eating competitions, karaoke, dodgeball, and more.
Fundraisers and Events:
Assembly: Leading up to the event we have the kick off assembly which will help explain the goals of Mini-THON to the student body, show some activities we will have at Mini-THON and plans to have a guest speaker to speak about her family's experience as a Four Diamond family after her son was diagnosed with cancer.
Spirit Week: The week leading up to Mini-THON will be a spirit week (themes TBD) 
Stop the Clock:  Teachers that would like to participate. Students bring in money so their teacher will delay class.
MatchMaker: Students can complete the survey and purchase results as a fundraiser.
To join the Mini-THON Club: Mini-THON Club meets after school in Room 125 until 3:15 or 3:30.
Contact Mrs. Robin Tarbert with questions regarding Mini-THON and how you could help support Mini-THON events and fundraisers. ([email protected])